Product Description
Disease
Learn more about your patients' heart health
Cardiac disease
Assess cats at risk for cardiac disease quickly and easily. The test measures NT-proBNP—an indicator of stretch and stress on the myocardium.
Watch as Sonya Gordon, DVM, DVSc, DACVIM (Cardiology) discusses the SNAP Feline proBNP Test. Click the link below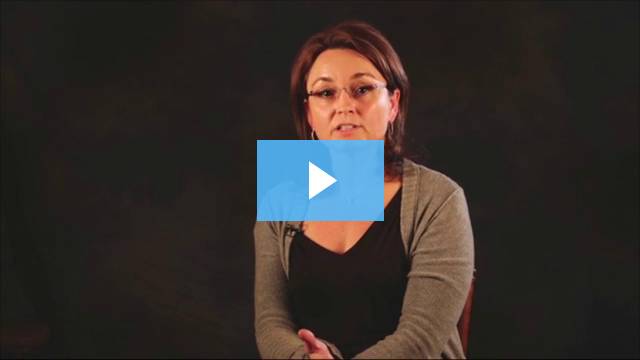 SNAP Feline proBNP Test
Quickly assess cats with cardiac risk factors
Test apparently healthy cats considered at risk for cardiac disease (murmur, breed, history, arrhythmia), any cats with respiratory signs to help rule out cardiac causes, and adult cats prior to anesthesia.
Recommend follow-up diagnostics with confidence by measuring the most stable cardiac biomarker, NT-proBNP. SNAP tests provide 
reference laboratory quality technology
 for superior diagnostic accuracy at the point of care. Automatically activate SNAP tests to save time and improve work flow with the SNAP Pro Analyze
Only logged in customers who have purchased this product may leave a review.